The Legendary Sugar Shack is open now!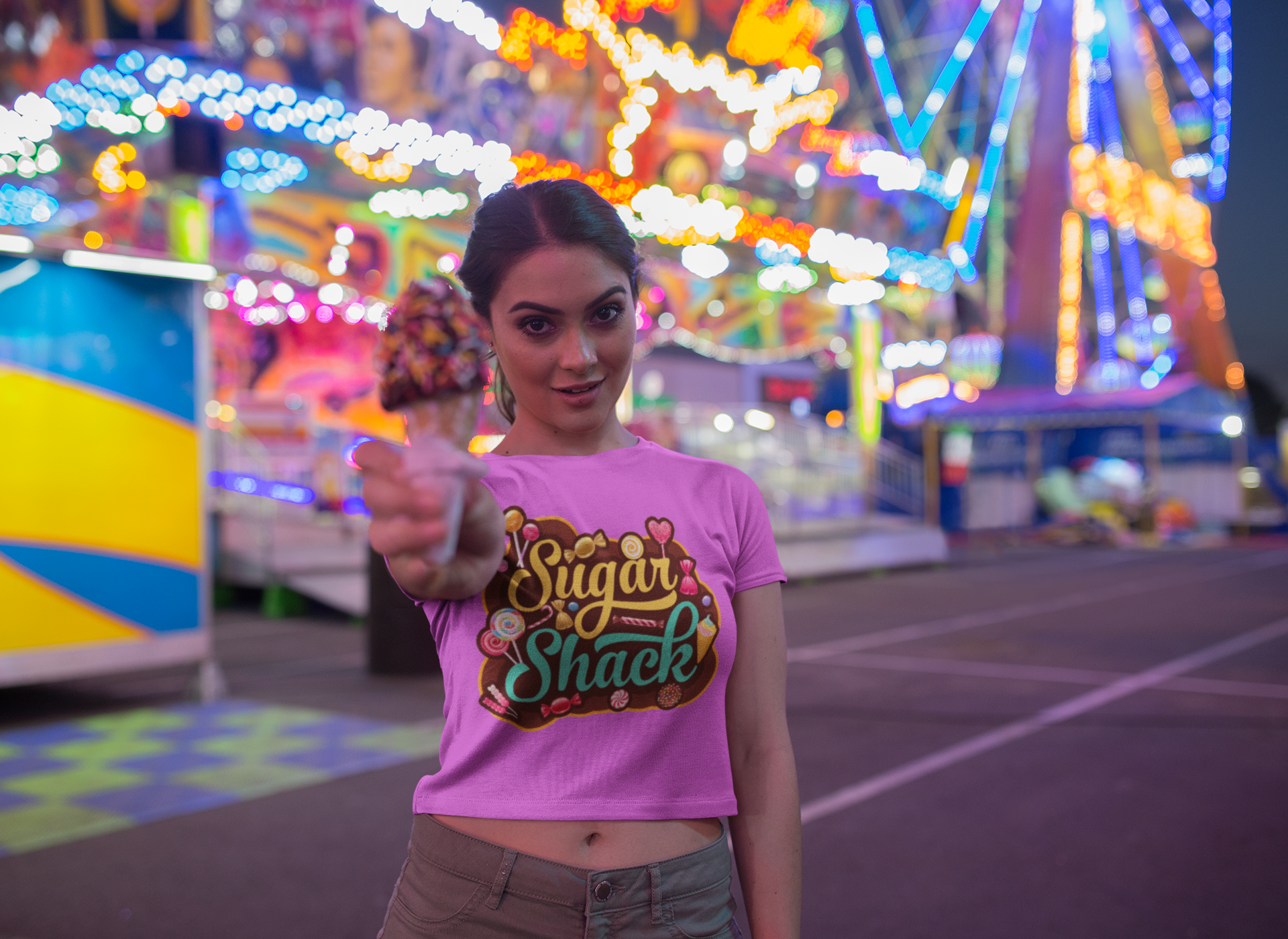 Meet the Sugar Shack in a new edition. In addition to the classics and beloved ice cream flavors, you'll also find new treats coming to Tybee Island.
---
Any time for ice cream is a good time. Even more so at Sugar Shack! You can choose from more than 24 ice cream flavors – from Strawberry, Blueberry Cheesecake, Salted Carmel Brownie to Cinnamon Brown Sugar or Rainbow Sherbert. Ice cream is served not only in cones, but also in a waffle or sugar cone.
In addition, of course, customers have a choice of toppings, i.e. classic strawberry and chocolate sauces, as well as cherry and Butterschotch. Plus, you can choose between Gummy Bears, Oreo Crumbs, Rainbow Sprinkles, and even Hot Fudge.
And for banana lovers, there is the option of ordering a Hand Dipped or Uspide Down Banana Split. Sugar Shack hasn't forgotten about the thirsty ones either, with an assortment of seasonal or handmade Milkshakes, Ice coffees or sweet or non-sweet tea.
Anyway, check out the Menu below and choose your favorite flavors!
The Sugar Shack address 301 1st St, Tybee Island, GA 31328.
Which one will you choose this time?
And if you want the day to bring even more excitement, you've come to the right place. Nearby you will find Coast to Coast where you can rent Golf Carts, Slingshots or Bicycles. This is the perfect idea for spending an afternoon together with friends and family. Especially if you are going to the beach. It doesn't matter if you are two or eight, at Coast to Coast you have a wide selection of golf carts and more.