Why Choose Us
Free parking on Tybee Island
All our rental cars come with free parking throughout Tybee Island. You can explore the island's beautiful beaches, local attractions, and vibrant community without worrying about parking fees or restrictions.
Golf Carts & More All in One Place!
We invite you to enjoy an open-air ride in our brand new customized Golf Carts! We rent the sharpest looking, most well maintained carts on the City. Renting a Golf Cart is a "must do" while visiting Tybee Island, GA! Our Carts are fun and easy to drive. Spare your vehicle the salt and sand all the while traveling in style!
Bluetooth remote Speakers on All Carts
Enjoy your music while you cruise around the Island. ALL of our Cartshave bluetooth MP3 AM/FM stereo systems.
Welcome to Coast to Coast Beach Rentals We invite you to enjoy an open-air ride in one of our brand new customized Golf Carts! We rent the sharpest looking, most well maintained carts on Tybee Island, Georgia. Renting a Golf Cart is a "must do" while visiting Tybee Island, Georgia! Our Carts are fun and …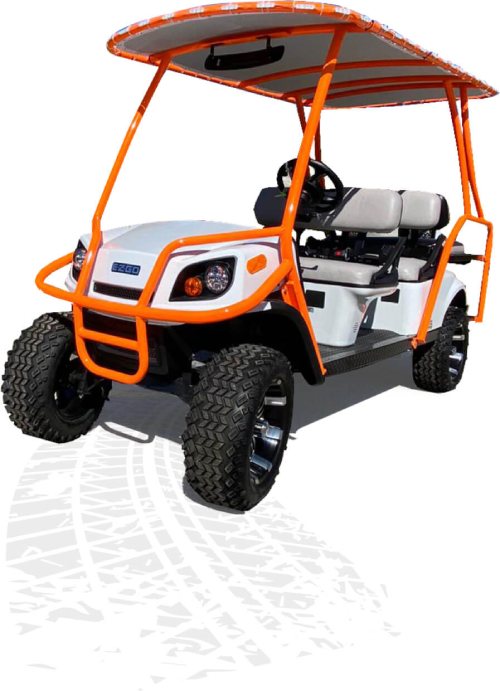 © Coast to Coast Beach rental | Tybee Island | Golf Cart Rentals