A sweet golf cart journey through Tybee Island – literally!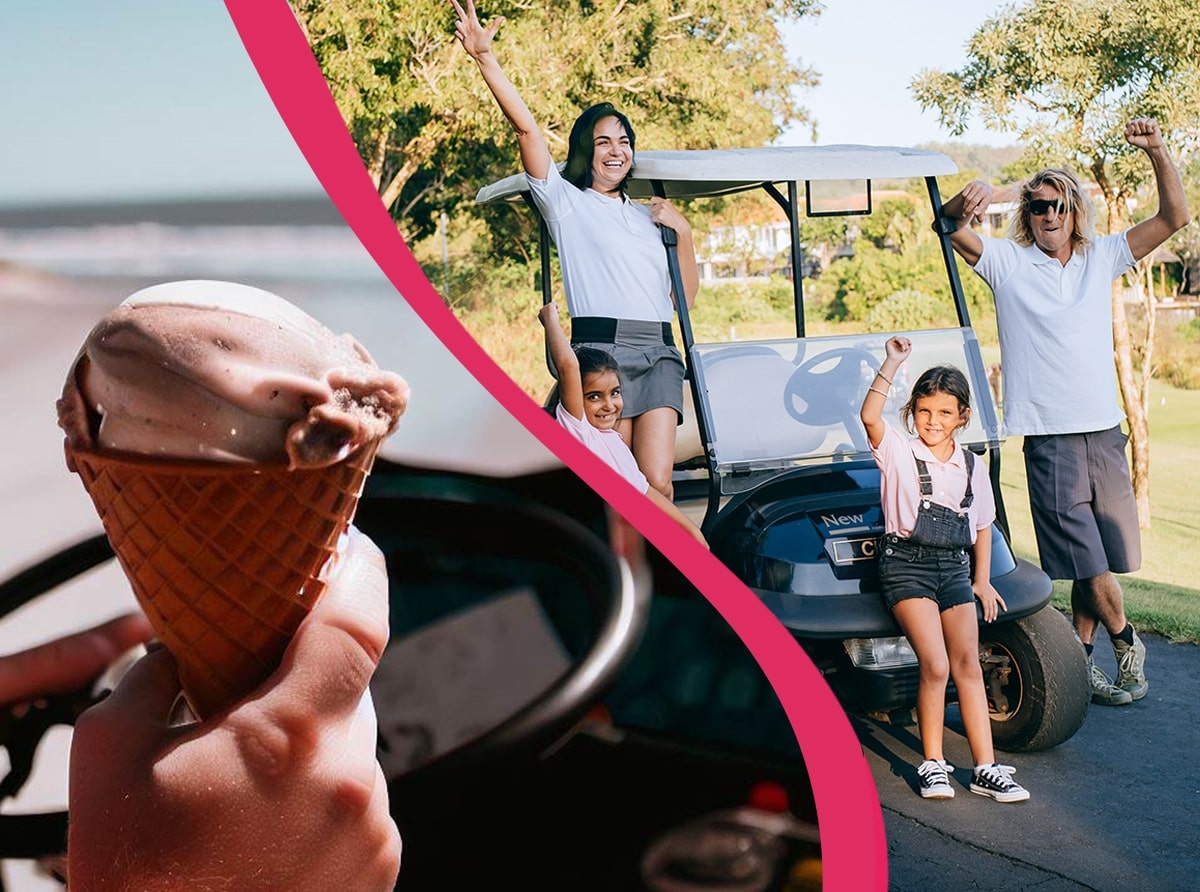 The warmer rays of the sun are increasingly inviting people to enjoy themselves and take a break from their daily chores. One of the best ways to spend an afternoon is to visit an ice cream shop and rent a golf cart Tybee Island, then explore the scenic shores of Tybee Island.
---
Tybee Island is a popular tourist destination located on the east coast of the United States, in the state of Georgia. It is known primarily for its beautiful beaches, but also for its many other tourist attractions which you can easily explore with golf cart Tybee Island.
Make this day special
Many of us don't have the opportunity to get around in golf carts every day, so renting one can be not only a great way to explore, but also a unique experience. Driving along the beaches and streets in golf carts will allow us to enjoy the beauty of the island in a way that would otherwise be impossible. It's also worth stocking up on jelly beans and candy just before your trip, which you'll find at Sugar Sack! For lovers of cool treats, there will also be ice cream in many flavors.
What's worth seeing?
While visiting Tybee Island, be sure to visit Fort Pulaski National Monument, Tybee Island Lighthouse or the Marine Science Center, where you can learn about the abundance of wildlife that surrounds the island. A drive along the picturesque streets and beautiful beaches will create wonderful memories that will stay with us for a long time.
Don't wait and book now!
With Coast to Coast Beach Rentals, you can rent golf carts for an hour, two, a full day or even a weekend and enjoy a vacation along the Tybee Island coast. Whether you're planning an enjoyable afternoon with family or friends, or watching the sunset as a couple, Coast to Coast offers golf cart rentals for 4, 6, or even 8 passengers. However, if you prefer cycling, they are also on offer. Coast to Coast's address is 301 1st Street Tybee Island, GA 31328. Phone number +1 912-786-4489.